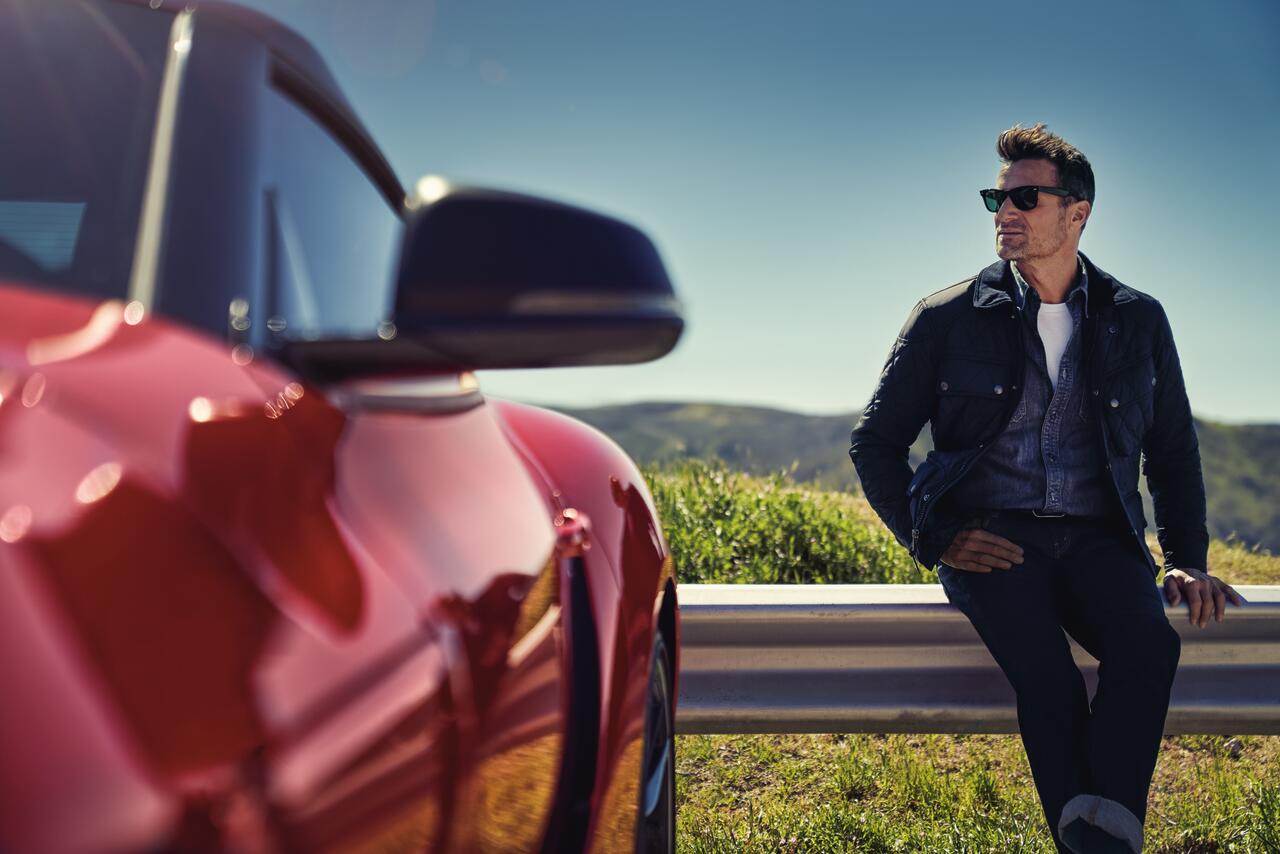 Lease vs. Loan: Which Route is Best for You?
Fortunately for car shoppers near Pflugerville and Georgetown, TX, there's more than one way to take home a new or used car. In most cases, paying the full price of a new vehicle out of pocket isn't the ideal scenario. Cars are expensive, and many shoppers can't afford to pay cash for the vehicles that they need. That's where auto financing comes in.
Hours
Monday

9:00 AM - 8:00 PM

Tuesday

9:00 AM - 8:00 PM

Wednesday

9:00 AM - 8:00 PM

Thursday

9:00 AM - 8:00 PM

Friday

9:00 AM - 8:00 PM

Saturday

9:00 AM - 8:00 PM

Sunday

Closed
There are two types of financing that drivers near Cedar Park prefer: leases and loans. Both options allow applicants to break up the cost of a vehicle into more manageable monthly payments. Both are convenient way to get a car that you love in a more affordable fashion, but each has its own pros and cons to consider along the way.
Pros and Cons of Auto Loans
Auto loans are very popular among car shoppers. Banks, credit unions, and other lenders will provide the cash to purchase the vehicle of your choice. In return, the applicant will pay back the loan in monthly installments with added interest. It's easy to apply for car loan financing online here. 
The major advantage of an auto loan is that you'll fully own your vehicle. It's yours to do as you choose with, so long as you stay on top of your monthly payments. You'll also have the flexibility to sell the car whenever you want.
The downside of an auto loan is that it will likely require more money up front and have higher monthly payments than a lease. That's due largely to the fact that you're paying for the full value of the car -- not just the cost of depreciation.
Pros and Cons of Toyota Leasing
Leasing a new Toyota is slightly different. Rather than taking a loan, you'll borrow the new model of your choice from the dealer. You'll still make monthly payments, but these will go instead toward the cost of duration during the lease term. Leases generally last two or three years.
The main advantage for leasing is it will typically offer a lower monthly payment than an auto loan. You'll also likely find a lower down payment as well. It's a great way to get into a brand-new car with lower up-front costs.
The downside of leasing is you won't own the car at the end of the term. You're also locked into the lease for the duration of the term. However, once the term is complete, it's easy to upgrade to another new model. 
Lease Opportunities at Round Rock Toyota
You can find exciting monthly Toyota leasing offers here at your local Toyota dealer in Round Rock serving Austin. Our latest incentives and specials can help you save every month on a brand-new Toyota. Whether you're looking for a new Camry, Prius, or RAV4, come chat with us today about the latest lease offers and opportunities.
Your privacy is important to us.
Round Rock Toyota takes your privacy seriously and does not rent or sell your personal information to third parties without your consent. Read our privacy policy.